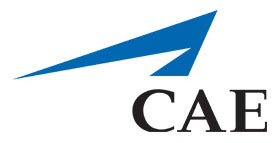 2010 -

Bluedrop Secures CAE Contract

Bluedrop Training & Simulation Inc. was selected as part of the Operational Training Systems Provider program to complete work for CAE on the development of courseware pertaining to Canada's CC-130J Block 7.0 aircraft upgrades.

As part of this project, Bluedrop was selected to create approximately 30 runtime hours of new courseware and update approximately 270 runtime hours of courseware, to be used for training RCAF technicians. The courseware was delivered via instructor-led training. The new and revised curriculum Bluedrop created will allow RCAF technicians to continue to safely and knowledgeably maintain the CC-130J aircraft. Bluedrop and Atlantis were also selected to provide upfront training and training devices for the CH-147F aircrew.